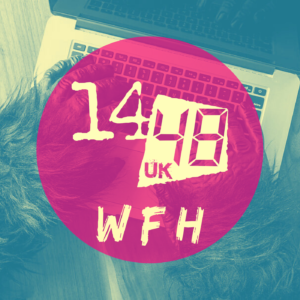 Fed up of Netflix already? To help beat the self-isolation blues we've set up a speed theatre festival for the lockdown age in partnership with Attenborough Arts Centre. Join us on our Facebook page to keep up to date with timings of live broadcasts.
Currently, we're drawing artists every Saturday at 8pm – pitting writers to write a 5 minute piece for one performer overnight, then handing scripts to a randomly assembled cast each Tuesday morning for a Tuesday 8pm live stream of that week's pieces.
If you want to get involved, download the application form below and send it over to wfh@1448uk.com
We should also give huge props to Martin Steed here for all his help in making these streams as good as our collective bandwidths will allow. The man is a tech wizard, and you should definitely hit him up if you want to get into streaming.
Got a theme for us? Pop it in the subject line of an email "I would like to see 2 world premiere plays on the theme of…" and send it to themes@1448uk.com.
Here's links to the archived streams:
Week 9 – 'Going Around in Circles'
Week 7 double bill – Saturday – 'Don't Wait For Me'
Week 7 double bill – Friday – 'Alone Together'
Week 5 – 'Time and Time Again'
Week 4 – 'Fancy Seeing You Here'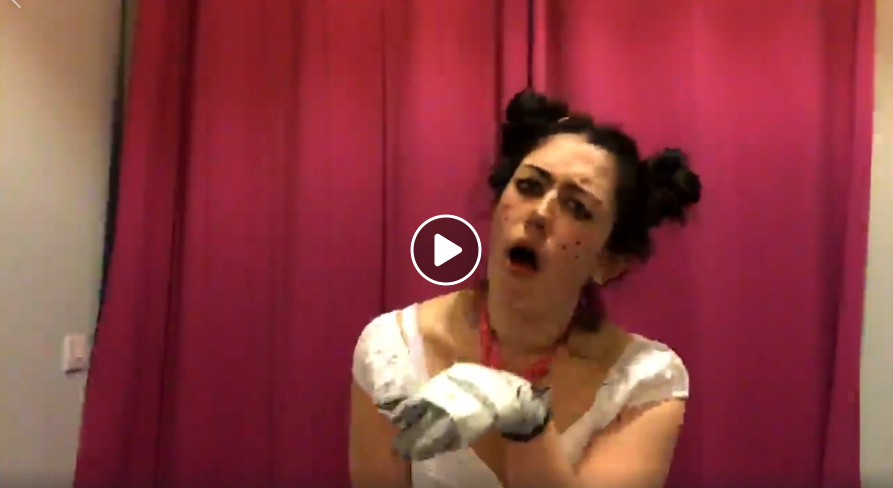 Week 3 – 'Uninvited Strangers'
Week 2 – 'Free at last, free at last.'