5th and 6th November 2021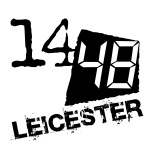 14/48 Leicester
It's back! A full blown 14/48 at The Y Theatre, Leicester. Expect brand new, never before seen theatre, made in just 48 hours.
Tickets here: https://leicesterymca.ticketsolve.com/shows/1173616964
February 2022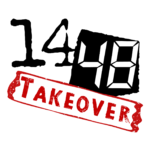 14/48 Takeover
4 brand new plays written by a team of young writers and produced by professional theatre makers. Suitable for family audiences
13th and 14th May 2022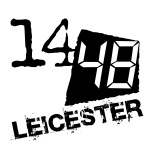 14/48 Leicester
Heading back to Attenborough Arts Centre for our May 2022 festival, more details to come…



Missing 14/48?
Checkout 14/48 From a Distance and 14/48 WFH, all made in lockdown, and all free to access. If you like them, and feel you can afford it, please do consider dropping us some £££s here